As the year 2021 rolls forward, Raymond would like to share with you some items of interest.
FIRST, Raymond's ghost story novel, HOTEL DESTINY–A Ghost Noir, was published in September 2020 by Crossroad Press, and is available as an e-book, trade paperback, and a spectacular audiobook from Audible.
WHAT IF YOU, AS A GHOST, HAD TO SOLVE YOUR OWN MURDER? "HOTEL DESTINY–A Ghost Noir" is a ghost story with a distinctive noir sensibility mixed with David Lynchian surrealism.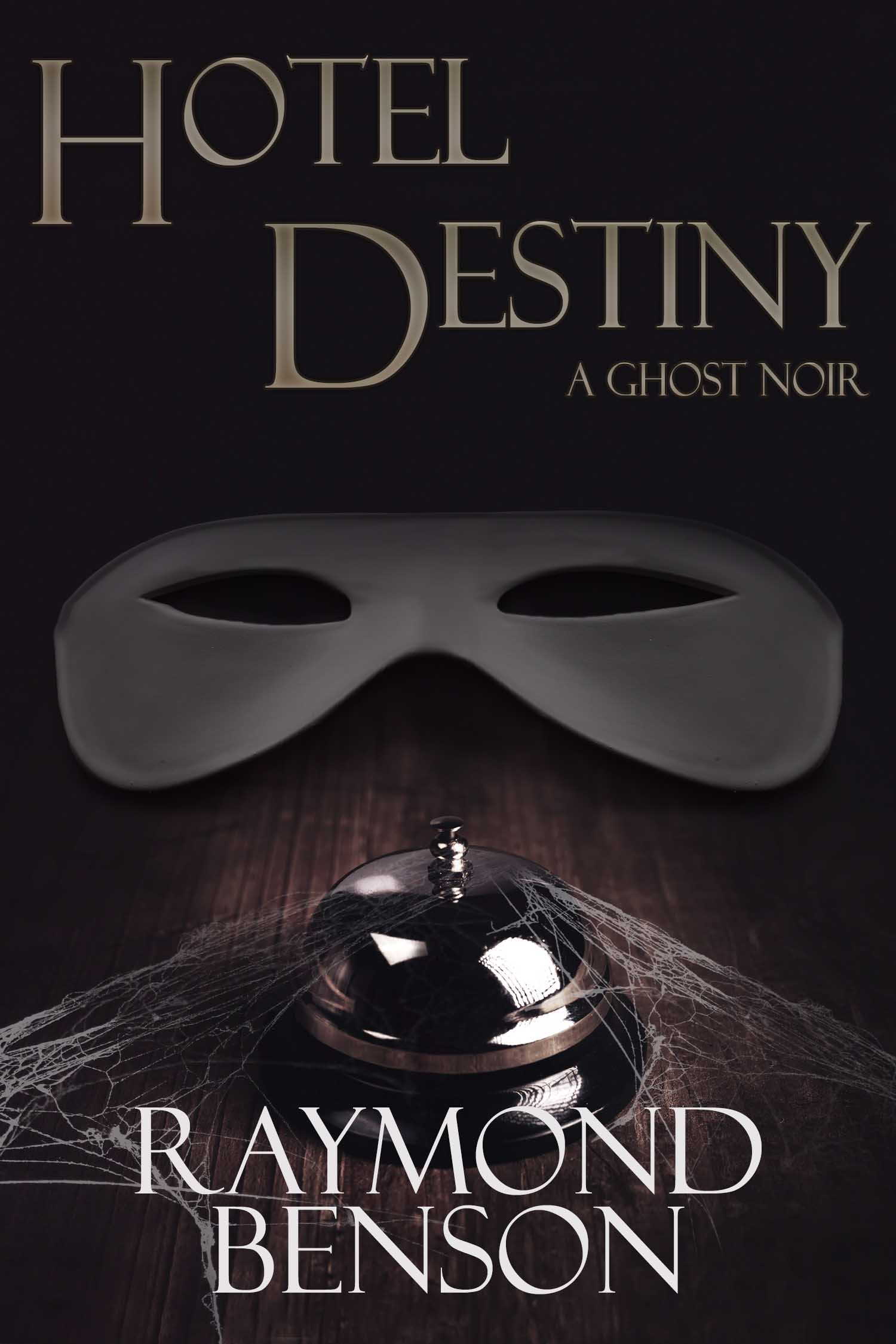 AND in other news… Raymond's 2018 novel, IN THE HUSH OF THE NIGHT, has now been published (March 2, 2021) in Trade Paperback by Skyhorse Publishing!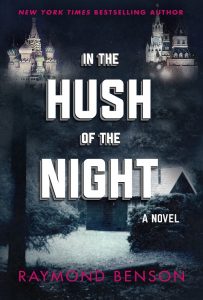 IN THE HUSH OF THE NIGHT is an FBI-procedural that examines human trafficking in the Chicago area. As the hardcover is out of print and available only from the second-hand market, readers can now get it in paperback (or e-book or audiobook).
SEE THE BOOKS–FICTION & NON-FICTION PAGE FOR LINKS TO ORDER E-BOOKS, PRINT BOOKS, OR AUDIOBOOKS!
FINALLY, over the past pandemic year, Raymond has been recording piano solos at home during quarantine and uploading them to YouTube. To date he has uploaded 92 and the goal is to reach 100 by the time of the one-year anniversary of lockdowns in mid-March.
Subscribe to Raymond's YouTube Channel to see and hear his eclectic repertoire of classic rock, movie music, and original compositions!
OF COURSE, Raymond's other recent books like BLUES IN THE DARK, THE SECRETS ON CHICORY LANE, and the five-book serial, THE BLACK STILETTO, are all still available. Find them on the Books–Fiction & Non-Fiction page!
RAYMOND SENDS HUGS TO EVERYONE AND SAYS, "BE SAFE AND BE HEALTHY!"